The First International Conference on Petrochemistry and Energy Transition (ICPET'23) 
November 21-23/2023 Skikda-Algeria
إعلان هام
السكرتير العام لمنظمة الأوبك و في رسالة للسيد رئيس الجامعة البروفيسور توفيق بوفندي يعين السيد محمد عطابة محلل اقتصادي في الصناعات البتروكيميائية نشاطات المصب كممثل لمنظمة الأوبك في الملتقى العلمي ICPET 2023-الملتقى الدولي للبتروكيمياء و التحول الطاقوي سكيكدة 21 الى 23 نوفمير 2023 و هذا من أجل عرض رؤية المنظمة المسماة WOO23 -world oil outlook 23
The ICPET'23: Programs were shaped to provide both strategies and technical insights to discuss the energy challenge of our country.  And it  serves as a platform for the exchange of knowledge, where researchers, international organizations like OPEC and IIAM, and industry leaders come together to discuss the cause of sustainable energy resource management. By sharing the experiences of these stakeholders, we aim to not only preserve our precious energy resources but also chart a course towards a more sustainable future. Notably, the Algerian university sector will play a pivotal role in discussing strategies that hold the potential to shape our nation's destiny.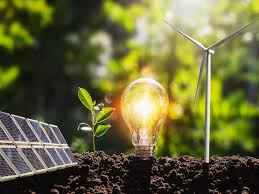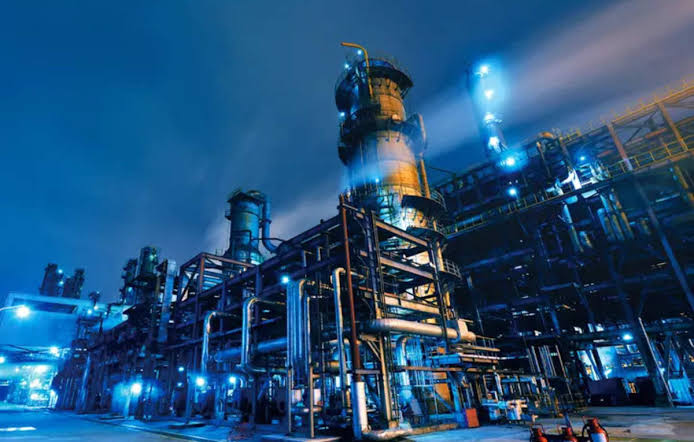 Greetings from the General Chair
On behalf of the organizing committee, it is a great pleasure to welcome and invite you to the First International Conference on Petrochemistry and Energy Transition (ICPET'23) that will be held at the Faculty of Technology – 20 August 55 Skikda University, on November. 21 – 23, 2023. The venue, city of Skikda is the largest city in the East of Algeria, and it is the Economic Capital of East Algeria. This three-day event will provide an opportunity to researchers from Universities, industry, private and public sectors to meet and network with their peers. The technical program comprises well-known plenary speakers, special sessions, panels, oral presentations, posters and exhibitions. Exciting social programs are also planned for the conference attendees.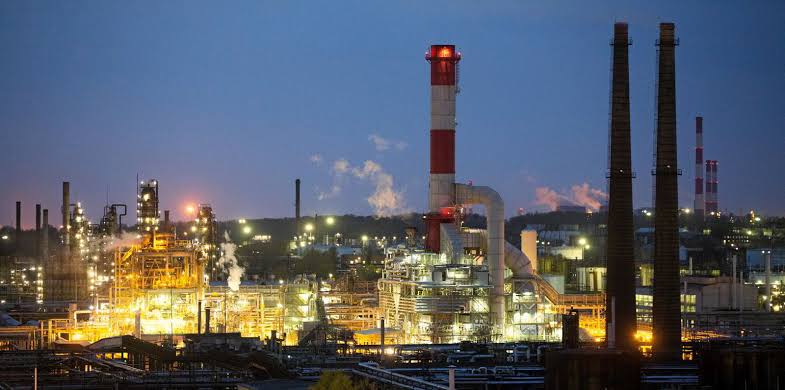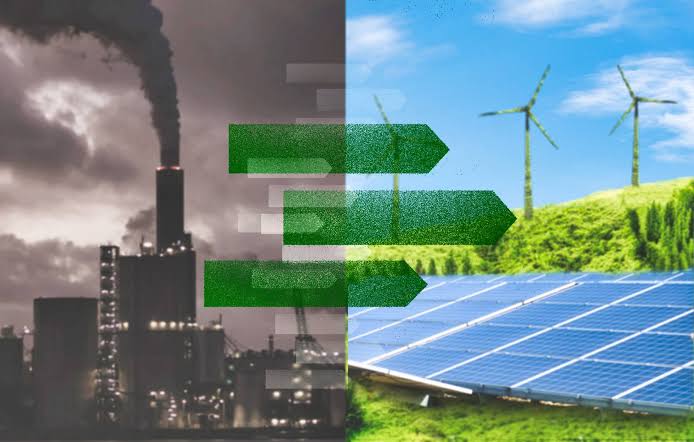 Conference objectives
The ICPET'23: programs were shaped to provide both strategies and technical insights discus the energy challenge of our country by sharing the experience of researchers (national organizations such as OPEC,IIAM..., and industry leaders to preserve the energy ressources and provide new ira where the Algerian university component will discuss the strategies that may affect the country future.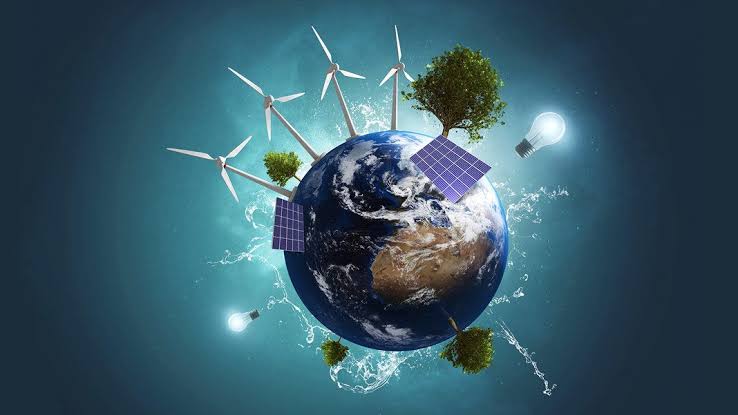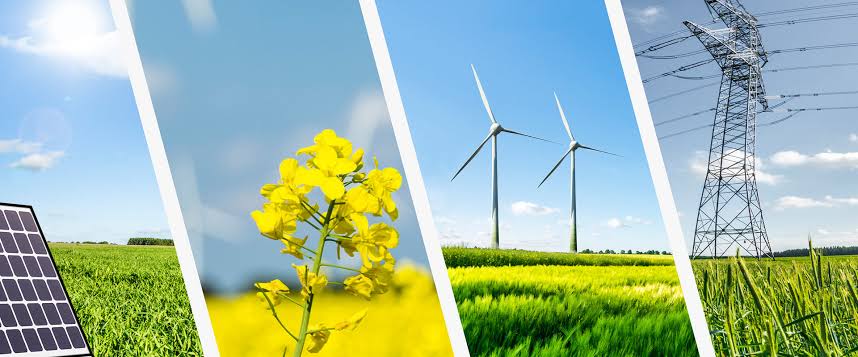 The Topics Included
1.       Petrochemical Industry
 1.1   Polymer
 1.2   Catalyst
 1.3   Refining
 1.4   Gas industry
 1.5   Transport of hydrocarbons
 1.6   Fluid mechanic
 1.7   Water and effluent treatment industry
 1.8   Well & Drilling exploration
2.       Process control
 2.1   automation ( all fields)
 2.2   Artificial intelligence
 2.3   Mechanical engineering and vibration analysis
 2.4   Electrical machines and power electronics
3.       Safety and environment considerations
4.       Renewable and sustainable energies
 4.1   solar energies
 4.2   wind energies
 4.3   hydrogen energies
 4.4   Clean & Green  energies
 4.5   Thermal energies
5.       Energy transitions and world oil outlook
 5.1   oil market analysis
 5.2   oil economy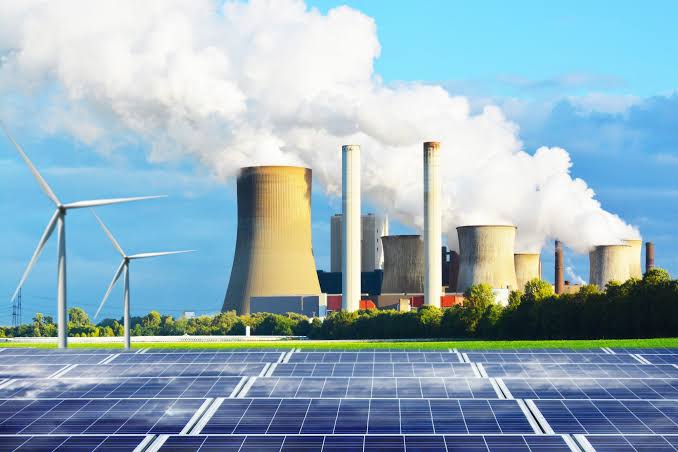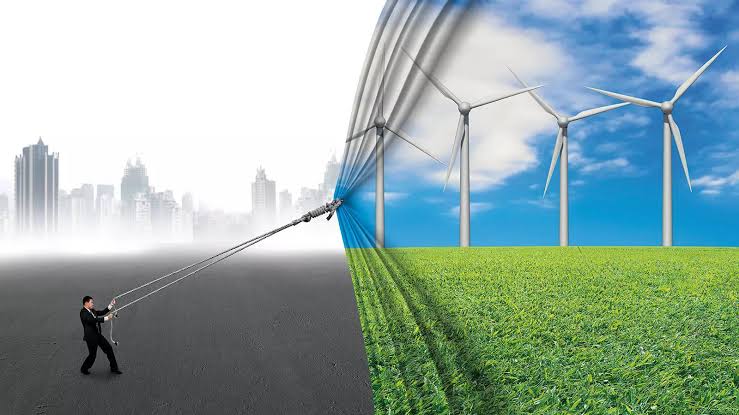 Journals publisher
International Conference on Petrochemistry and Energy Transition (ICPET'2023) will be published in:
1-The Algerian Journal of Signals and Systems (AJSS).
ISSN: 2543-3792                    EISSN: 2676-1548
https://ajss.dz/index.php/ajss

2- Trends in Petroleum Engineering (TPE)
ISSN: 2771-2494 is indexed in SIS and Index copernicus
https://www.stephypublishers.com/tpe/

3-Internationnal journal of energeticaIJECA 
ISSN: 2543-3717